STORY2022.04.10
自然と世界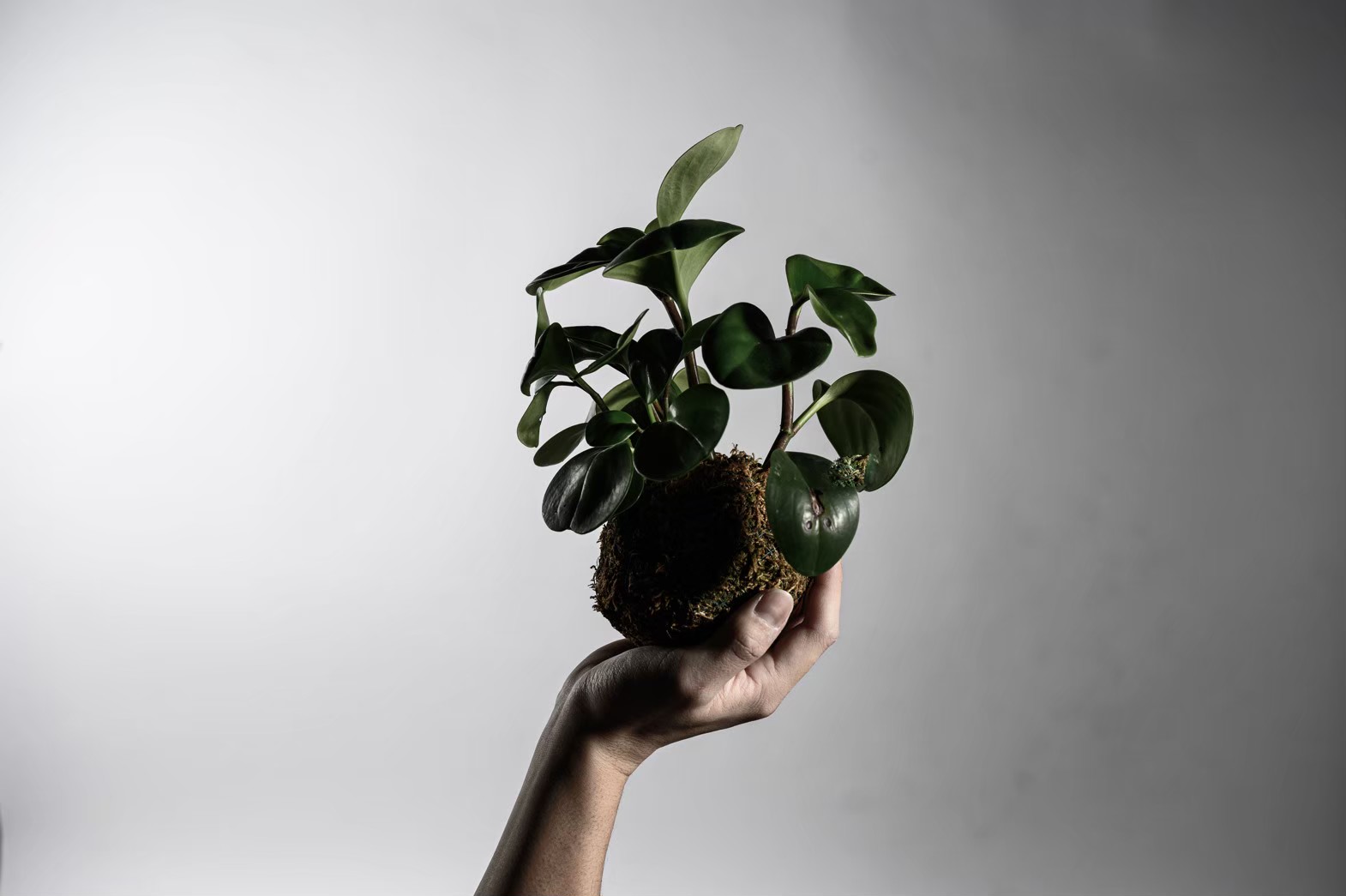 他の力に依存せず、自らの内に生成・変化・消滅の原理を有するもの。
精神とは区別された物資的世界。
もしくは自由を原理とする本体の世界に対し、因果的必然的法則の下にある現象的世界。
経験の対象となる一切の現象。
.
What is Nature?
That which has principle of generation,change,and extinction within itself,independent of other forces.
The material world as distinguished from the spiritual.
Or the phenomenal world that is under the law of causal necessity,as opposed to the world of the body,which is based on the principle of freedom.
All phenomena that are subject to experience.